OUR 2022 SEASON STARTS
MAY 1st 2022
Registrations are now closed for the 2022 Season
Club Information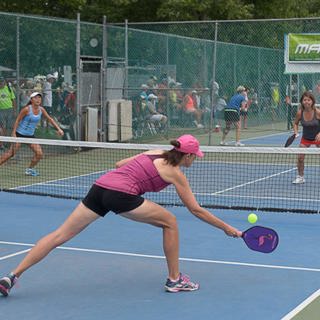 The 2022 Pickleball Kelowna Club Season starts
May, 1st 2022
Our 2022 Season starts May 1st 2022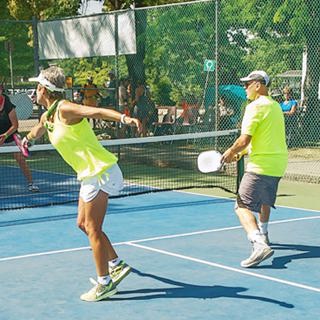 Registration for the 2022 season is now closed due to limited court space in Kelowna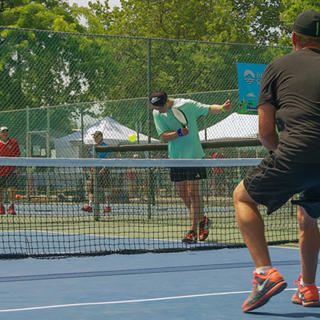 Pickleball Kelowna Club
What we are about
Pickleball Kelowna Club - for fitness, friendships and fun!

Our highly experienced PKC Board Members are dedicated to making Pickleball Kelowna Club one of the best in Canada.

PKC operates from May 1st to September 30th on dedicated outdoor courts at Parkinson Recreation Centre. We play on 12 individually fenced pickleball courts. All skill levels are welcome.

PKC provides 'clinics' to help you improve your game. Please view this page as we regularly update it-bringing you the best in coaching.