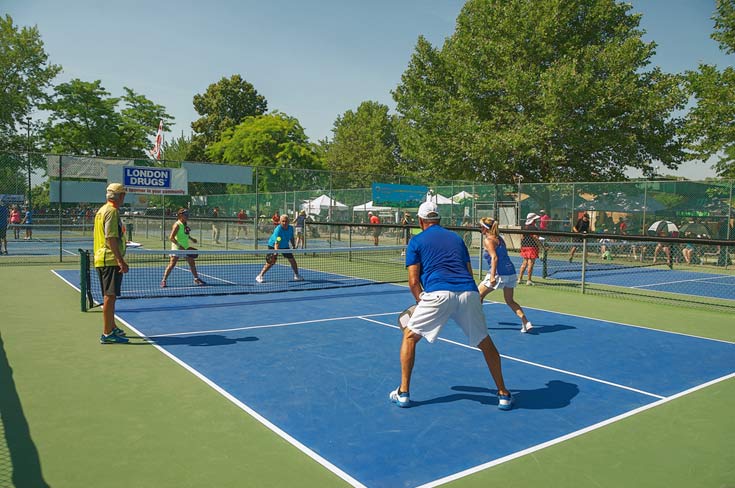 PKC INFO
THE PICKLEBALL KELOWNA Club (PKC) outdoor season is from May 1st to Sept 30th each year.
Our schedule includes a variety of events and programs.
REGISTRATION is online starting in early April. Please make sure you are signed up for our e-newsletter to keep up to date on our club information and announcements. If you have not yet signed up for the e-newsletter, please see the note below.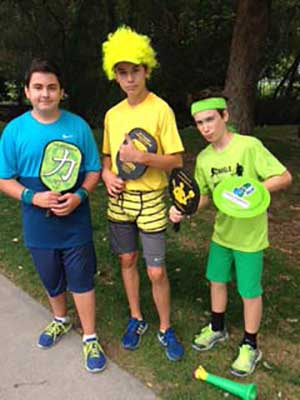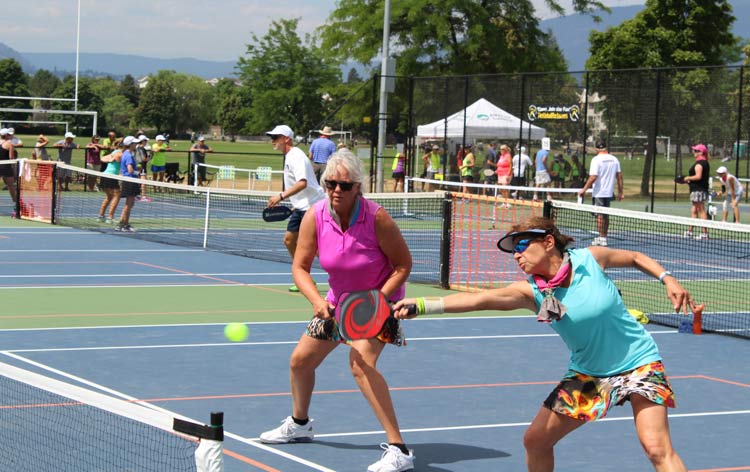 Sign up to
Pickleball Kelowna's E-Newsletter
Keep up to-date on all our latest news from Pickleball Kelowna and beyond. This is Pickleball Kelowna's main form of communication for registration info, schedules, tournaments, events and all pickleball information. You do not need to be a club member to join. Your email address will never be sold or distributed other than to contact you regarding pickleball information that affects our club.
{module_webform id="171172"}